RM Italy BLA350V, some mods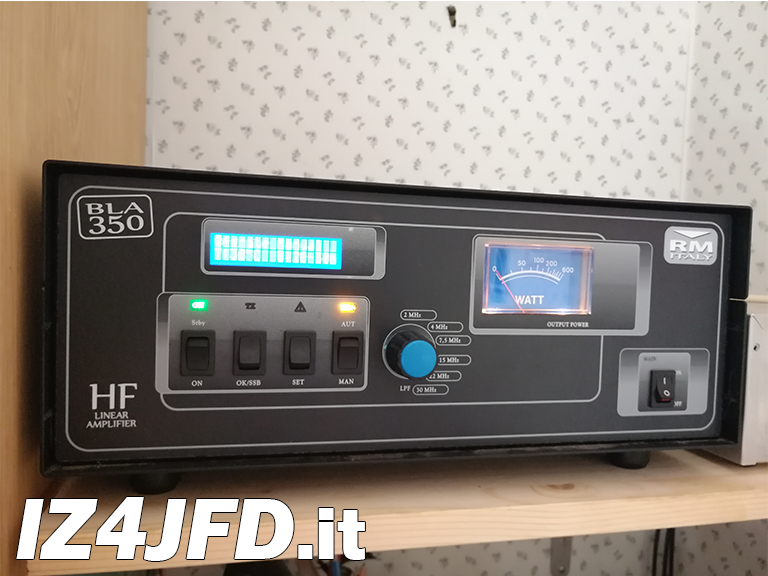 The RM Italy BLA350V is a PA designed for HF amateur radio bands, that uses 2 Macom MRF150 RF power MOSfets which deliver an average power of 250W from 1 to 30 MHz. Among the advantages of this amplifier, there are:
a built-in power supply
a series of low pass filters, which reduce the emission of harmonics on any operating band;
various protection systems which give the BLA350V a regular and safe functioning over time.
With good reason, this make the BLA350V a complete, robust and reliable PA unit. However, looking closely at the amplifier circuit, I noticed some imperfections to which I dared to find an alternative. After waiting for the 2-year warranty to expire, I decided to intervene.